Liberty Themed Phone Cases!
Freedom Phone Cases Designed To Protect Life, Liberty, Laughter... and your phone
Looking for a way to express your love for liberty and humor on your phone? Look no further than our Liberty-themed phone cases! Our cases feature hilarious and thought-provoking memes, including "Legalize Recreational Nukes," "Make Taxation Theft Again," and "Caucasians" team logos, that are sure to spark conversation and laughter.
But we didn't stop there. We also pay homage to our founding fathers with synthwave-style designs and their inspirational quotes. You can now carry a piece of American history and humor wherever you go!
Our phone cases are made from durable materials that will protect your phone from drops, scratches, and daily wear and tear. Plus, our designs are printed with high-quality ink that won't fade or peel off.
Show off your love for liberty and humor with our Liberty-themed phone cases. Order now and make a statement with every call and text!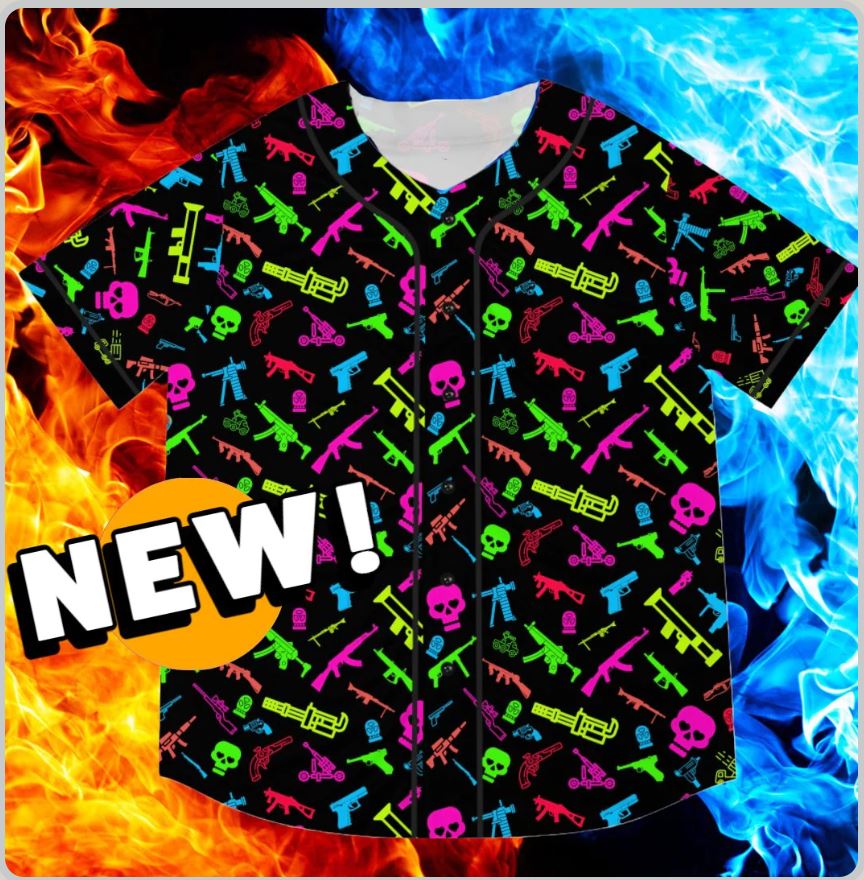 "Triggering" the Libs!
Our Neon Retro Firearms collection of products actually got us some hate mail for supporting the 2nd Amendment in a fun and fashionable way. Check out the collection to see what all the fuss was about.
Click here to see