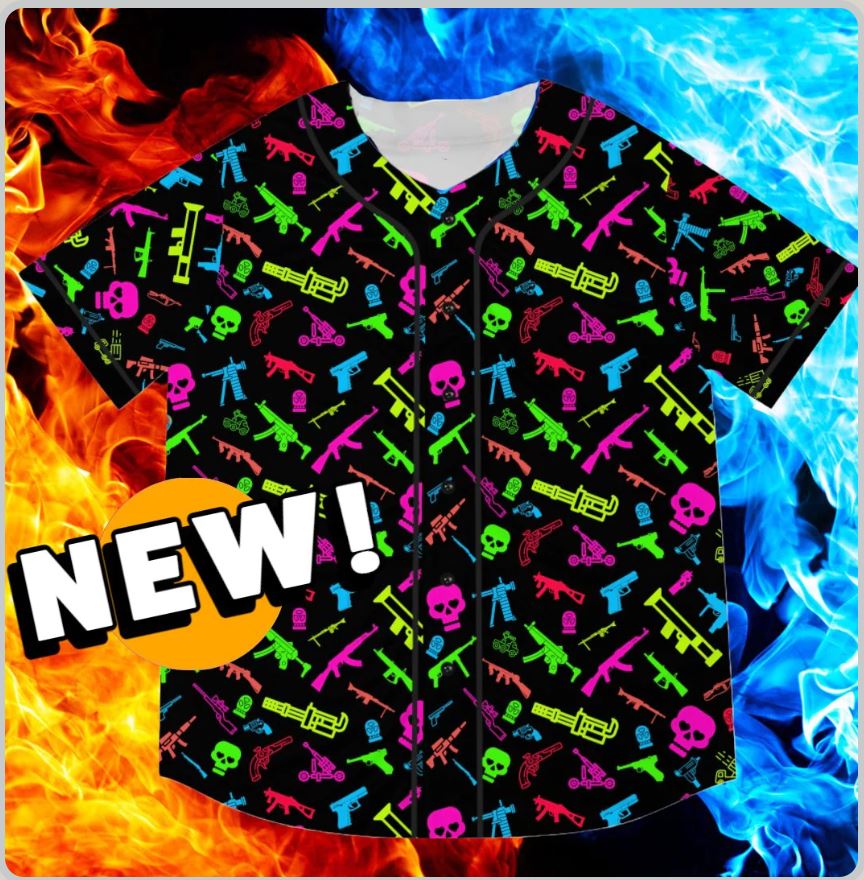 "Triggering" the Libs!
Our Neon Retro Firearms collection of products actually got us some hate mail for supporting the 2nd Amendment in a fun and fashionable way. Check out the collection to see what all the fuss was about.
Click here to see
Caps for Capitalists! Our Liberty Hats Will Have You Ready for the Revolution
Express Your Love for Liberty with Our Collection of Hilarious Hats
Looking for the perfect way to show off your love for libertarianism, conservatism, and anarchocapitalism? Look no further than our collection of hilarious and irreverent hats!
From the "retired drug dealer" hat that'll have your friends laughing out loud, to the classic "Make Taxation Theft Again" trucker cap that lets everyone know where you stand, our collection has something for everyone.
Feeling rebellious? Check out our "End the Fed" trucker caps, perfect for those who are tired of government meddling in our economy. Or, show your support for President Trump with our classic MAGA hats or our DeSantis hats that prove you're ready to support the next Republican president.
But that's not all! Our collection also features a variety of hats that poke fun at the nanny state and government overreach. Whether you're looking for a hat that tells the world you're a proud anarchist, or you want to make a statement with a "Taxation Is Theft" cap, we've got you covered.
So don't wait! Show off your love for freedom and liberty with our collection of hilarious and provocative hats. Whether you're looking to start conversations, or just want to make people laugh, our hats are the perfect way to make a statement and stand out from the crowd.