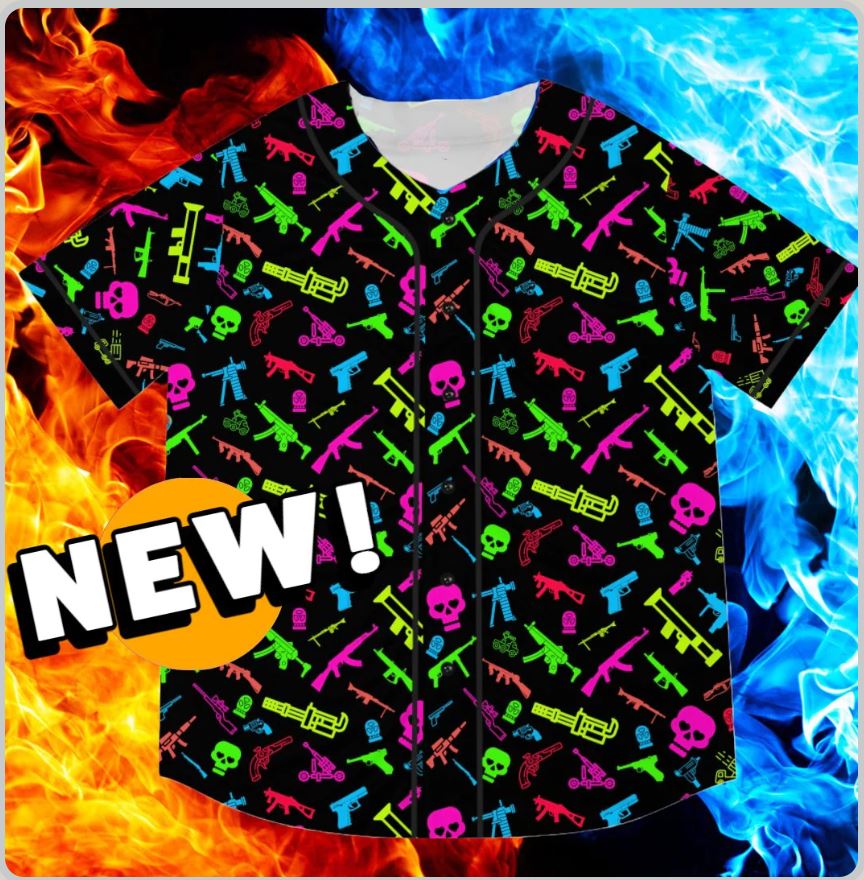 "Triggering" the Libs!
Our Neon Retro Firearms collection of products actually got us some hate mail for supporting the 2nd Amendment in a fun and fashionable way. Check out the collection to see what all the fuss was about.
Click here to see
Celebrate American Liberty with Our Patriotic Libertarian Clothing
Take on Tyranny And Get Your LOLS with Our Come and Take It Shirts and More
Looking for the perfect way to show off your love for American liberty? Look no further than our Patriotic Libertarian Apparel Collection! At AP4Libertyshop.com we've got a fantastic range of outfits that are sure to make you stand out from the crowd.
Whether you're looking for a Don't Tread on Me tee shirt or a Come and Take It shirt, our collection has got you covered. We've also got American flag bikinis, Donald Trump bikinis, neon machine gun designs, Founding Fathers shirts, comedy shirts, retired drug dealer hats, leggings, dresses, and more.
Our Patriotic Libertarian Apparel Collection is all about celebrating freedom and limited government. We believe in the principles of liberty and individualism, which is why our apparel is perfect for rebels and individualists who want to make a statement.
So why wait? Browse our collection today and find the perfect item to showcase your passion for libertarian values and American liberty. Shop now and join the movement to support freedom and individualism!