Regular price
$60.00 USD
Sale price
$61.00 USD
Unit price
per
Sale
Sold out
Tread on Them
Sometimes reasonable men must do unreasonable things. When Marvin Heemeyer's local government and corporations conspired against him to drive him out of business, he drove this bulldozer into history. 
A 3D printed model of Marvin Heemeyer's Killdozer! Limited edition! Only 10 available! This is a modified Komatsu D355A bulldozer. Heemeyer used this to enact his revenge upon the government and some townspeople of Granby, CO who screwed him over. 
This model is made of 3D printed plastic and the separately printed parts are attached with glue. The treads do not move. 
Important Note: These models are printed on a Creality Ender 3 Pro, and assembled and glued by hand. These are not manufactured in a factory with mass production that makes a perfect model every time. There may be slight artifacts in the print that are imperfections that are a result of it being made in a home based shop, right here in America. Thank you for supporting small businesses right here in the United States with your purchase. If you are unsatisfied, simply return it within 30 days for a full refund. 
model by echomirage
View full details
Killdozer T-Shirt
Regular price
$25.00 USD
Sale price
$26.00 USD
Unit price
per
Sale
Sold out
View full details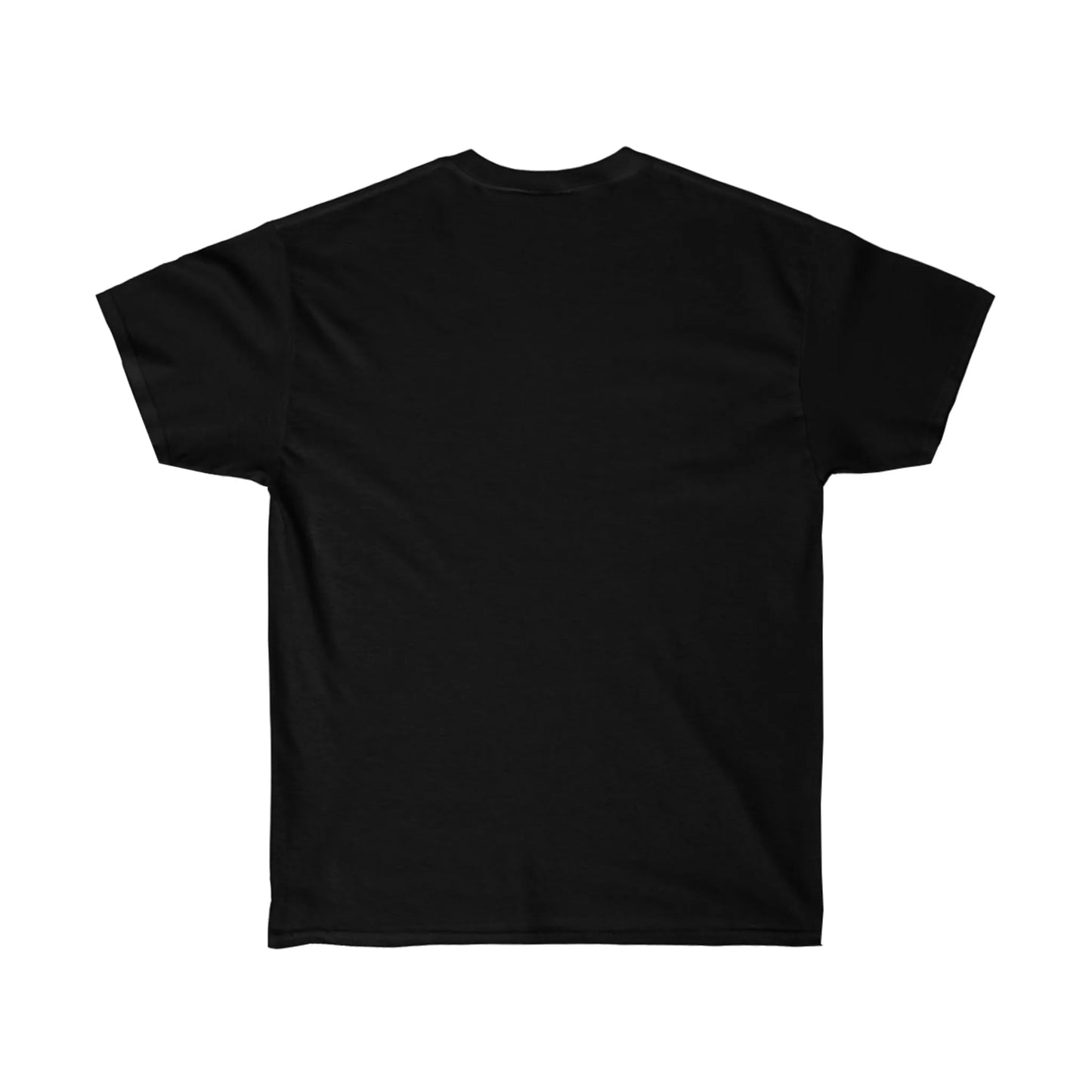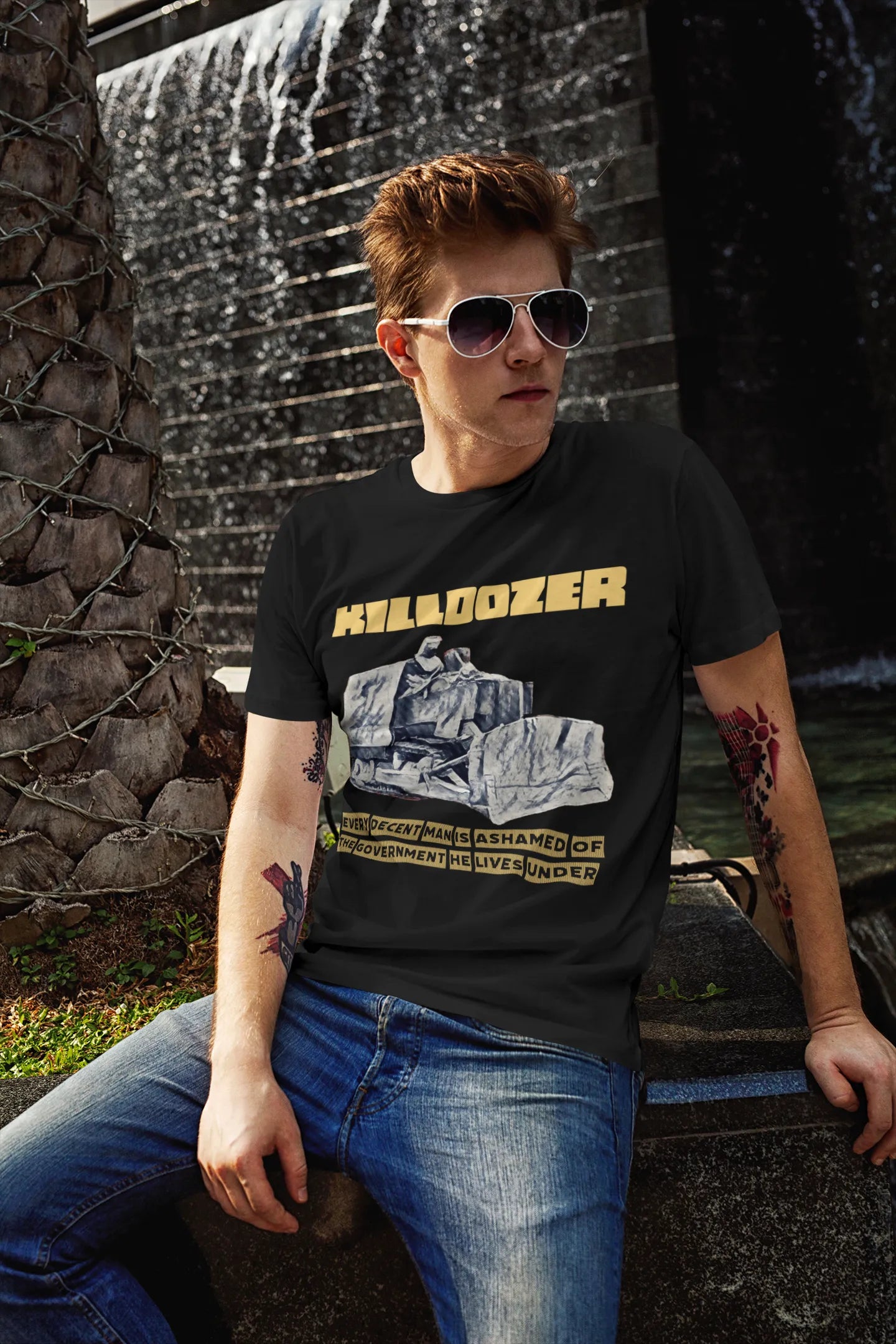 Check out these cool collections!